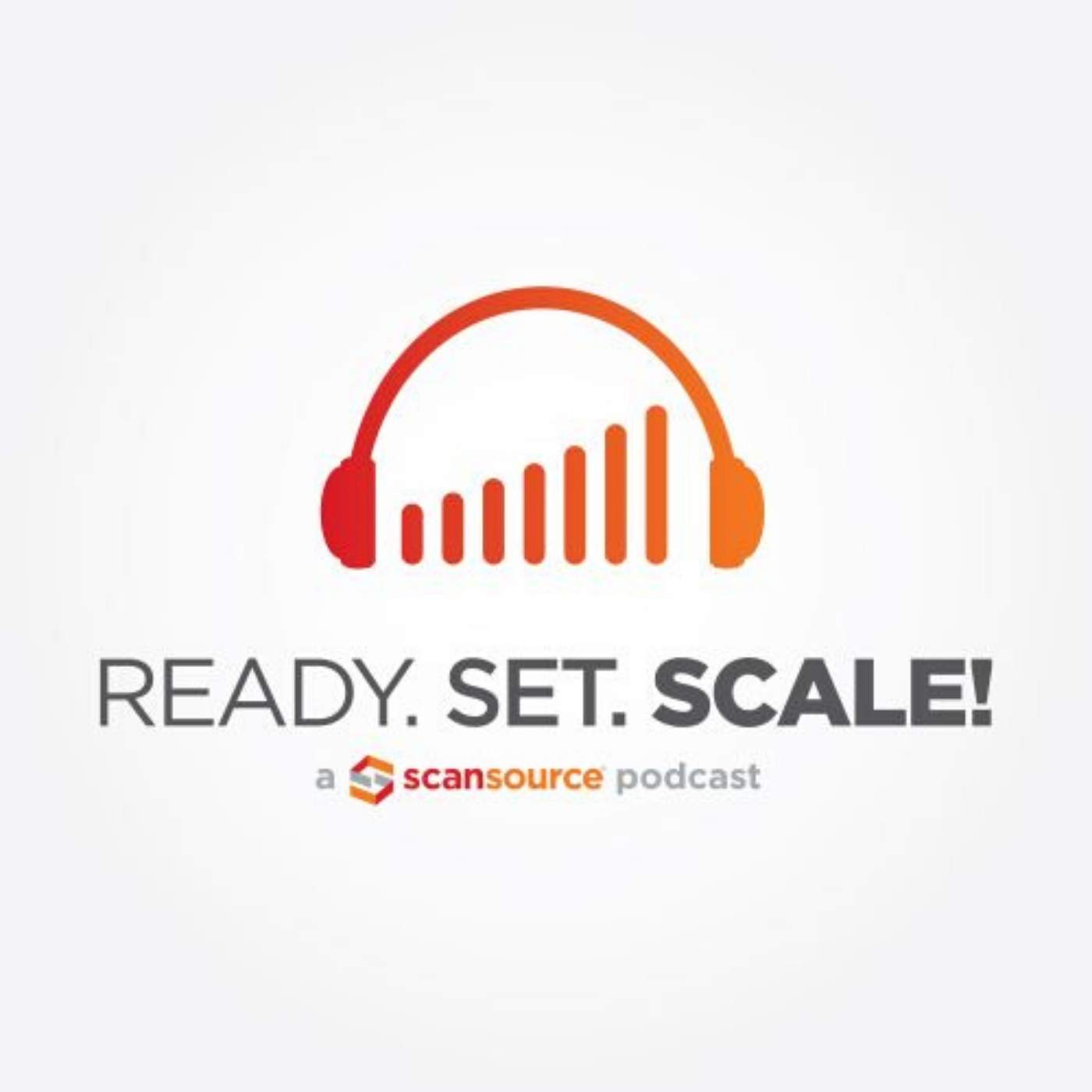 Today on Ready. Set. Scale!, we're joined by Ron Insana, contributor to CNBC and MSNBC, where he discusses the most pressing economic and market issues of the day. He will provide a comprehensive look at the government market – offering an exclusive forecast on which technologies they are investing in now and into the future.
Specifically, Ron will cover:
• Where we can expect government entities to invest in 2021 and beyond
• How to take advantage of government funding programs, such as the American Rescue Plan, eRates, Emergency Connectivity Fund, Cares Act, and more
• Economic trends and growth opportunities in healthcare, education, remote work, and more
Do you have a business question you've always wanted answered but haven't had the opportunity to ask? If the answer is YES, please visit scansource.com/rssquestion and submit your question – it could be featured on a future episode!